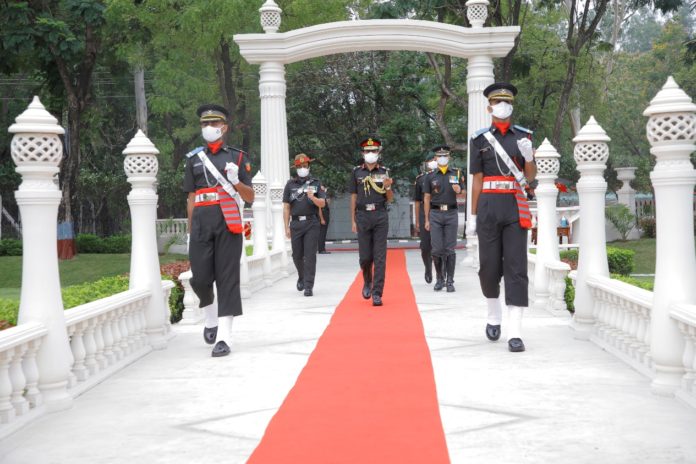 IMPORTANT FORMULAS IN COMPOUND INTEREST FOR AFCAT | CDS | NDA – DEFENCE
We providing classes for NDA | AFCAT | CDS + SSB classes – 2022
Every subjects has separate batch to focus on your score and boost your marks
Separate hostel for girls and boys those who are not belongs to COIMBATORE
We are just stimulating your talent which is inside of you .
Note : Those who weak in Mathematics We will take utmost care to strong them in specific subject.
To know more details just revise our Blog in website www.karangalinstitution.in
Call 📞 📲 9786734325.
CDS : https://karangalinstitution.in/2021/12/22/common-defence-service-2022-application-out/
AFCAT : https://karangalinstitution.in/2021/12/22/afcat-2022-syllabus-test-series/
NDA : https://karangalinstitution.in/2021/12/22/nda-2022-exam-date-notification-and-application-form-released-more/
We live by chance, We love by choice, We kill by profession—Officers Training Academy, Chennai.

JAIHIND
KARANGAL INSTITUTION | BEST DEFENCE COACHING CENTRE IN COIMBATORE.
KARANGAL INSTITUTION is known as one of the most reputed DEFENCE coaching centers in Coimbatore. They tend to provide the best coaching class for the candidates for their DEFENCE examination. They support the candidates till they get places in the DEFENCE
Facilities
Karangal Institution faculties consist of DEFENCE Coaching center in Coimbatore experts, and they approach their candidates in a very holistic way.
Karangal Institution also provides weekday and weekend classes according to the batch-wise system.
Karangal Institution also provides candidates with precise study material according to the current syllabus.
This Institution also provides free demo classes to demonstrate their teaching skills and approaches for their betterment.
Courses Offered
TNPSC
Bank Exam
CLAT
AFCAT
CDS
NDA
UPSC
TNUSRB – SI & POLICE CONSTABLE
SSC – CHSL ,CGL ( PRELIMS) , MTS
Contact Details
Address: No: 2nd floor, Bhoopal Complex, Cross Cut Rd, Ram Nagar, Gandhipuram, Tamil Nadu 641012
Phone No: 9786734325, 9342030013
Email: karangalinstitution01@gmail.com
Social Links: YOUTUBE INSTAGRAM , KARANGAL INSTITUTION APP
Website: www.karangalinstitution.in
COMMENTS FROM STUDENT's
In my point of view KARANGAL INSTITUTION is my best coaching center Because that only full fill student needs and how to prepare the public service exams as well as banking exams also.
Student and staff co ordination is good.
They conduct so many test. Because test only release exam pressure
They conduct content wise, circle test Separately in daily manner.
They given special concentrate for current affairs also..
They conduct weekly current affairs also. So this is best institute In my point of view. Thank you.
defence #indianarmy #india #army #indiannavy #indianairforce #military #nda #airforce #upsc #navy #indian #ssb #defense #jaihind #ias #ssc #instagram #iaf #nationaldefenceacademy #currentaffairs #commando #ota #cds #ncc #soldier #selfdefence #armybrat #ips #bhfyp